Shortcuts
Gerpir
Gerpir is the easternmost tip of Iceland.
Magnificent view, high rocks, and cliffs (661 m.) Making your way along the edge of cliffs some 12 million years old is an experience you´ll never forget. Throughout the area ( "Gerpissvæðið") there are many marked trails, walking paths, and hiking routes, construed by the hiking club Ferðafélag Fjarðamanna. Prior to visiting, obtaining a good map of the area is a sensible option - or getting in touch with a local information center. The area is also popular among kayak enthusiasts and mountain bikers.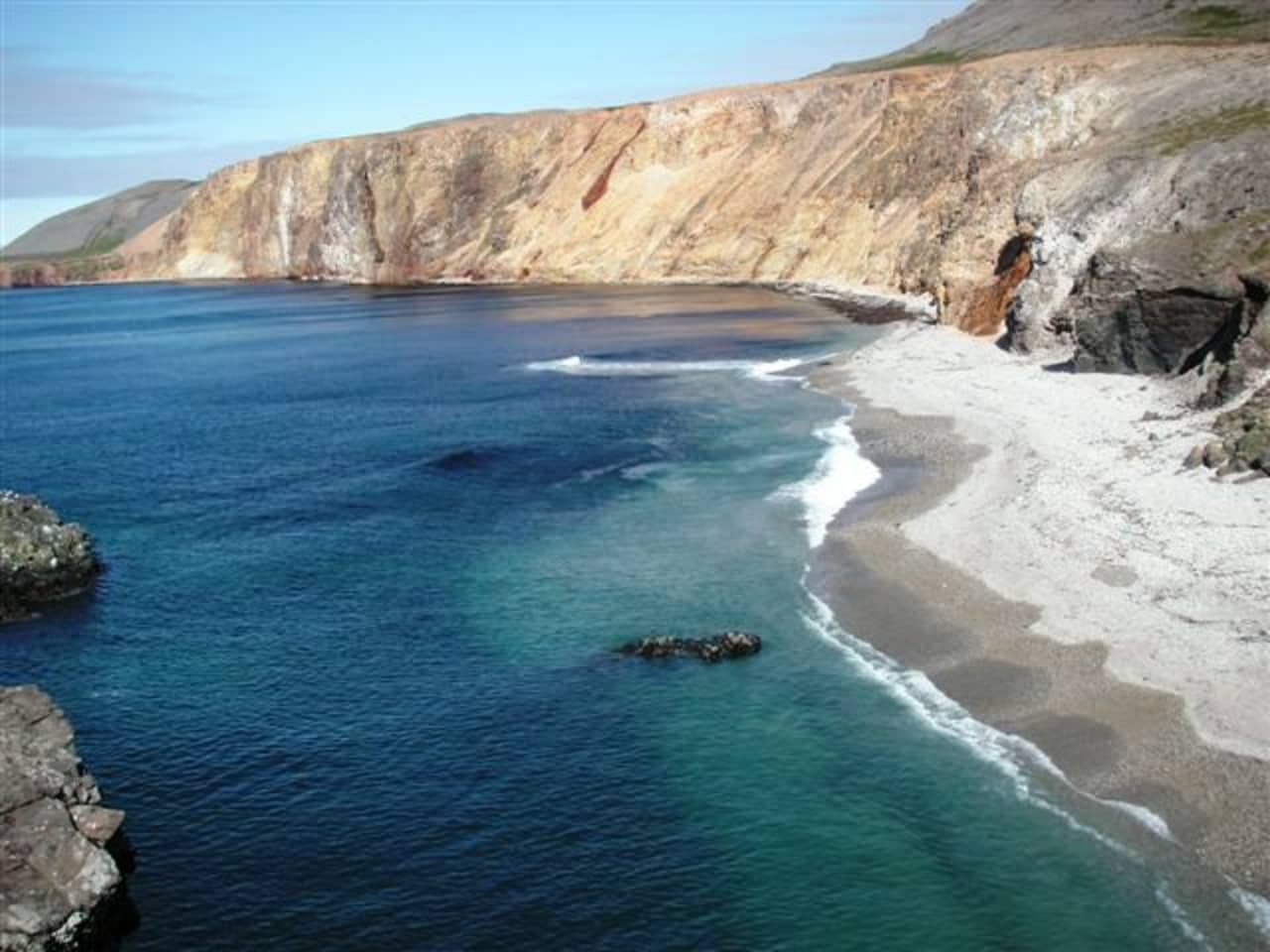 Get directions
Gerpir
GPS Points
N65° 4' 6.771" W13° 31' 17.572"
Travel directory for Gerpir
The official travel index of Iceland
Others
Karlsstaðir - Ferðafélag Fjarðamanna
Mountainhuts & Cabins
Vöðlavík, Fjarðabyggð
740 Neskaupstaður
894-5477
Hotel Capitano
Hotels
Hafnarbraut 50
740 Neskaupstaður
477-1800, 861-4747
Others
Kaj Kayak Club
Kayak Tours / Paddleboarding
Kirkjufjara
740 Neskaupstaður
863-9939
Norðfjörður Golf club
Golf Courses
Golfskálinn, Grænanesbökkum
740 Neskaupstaður
477-1165