Shortcuts
Grjotgardur við Hjardarhaga
A walk of about two and a half hours, fairly short but quite steep. Park your cars at the crossroads to Hnefilsdalur. Walk from the sign, located by the main road (no 1), a marked path up along the river Sauðá up to the edge of the slope to the stone wall or fence. Follow the fence until you've reached the cylinder with the visitors' log and stamp. Keep on towards Teigará to the cairn and then walk back for a bit down a staked horse riding trail through Hestagil creek. The purpose of the stone wall is unknown but thought to have been a fence for farm animals.
Part of Hiking Treasures in Egilsstaðir Region
GPS : N65°21.391-W15°00.061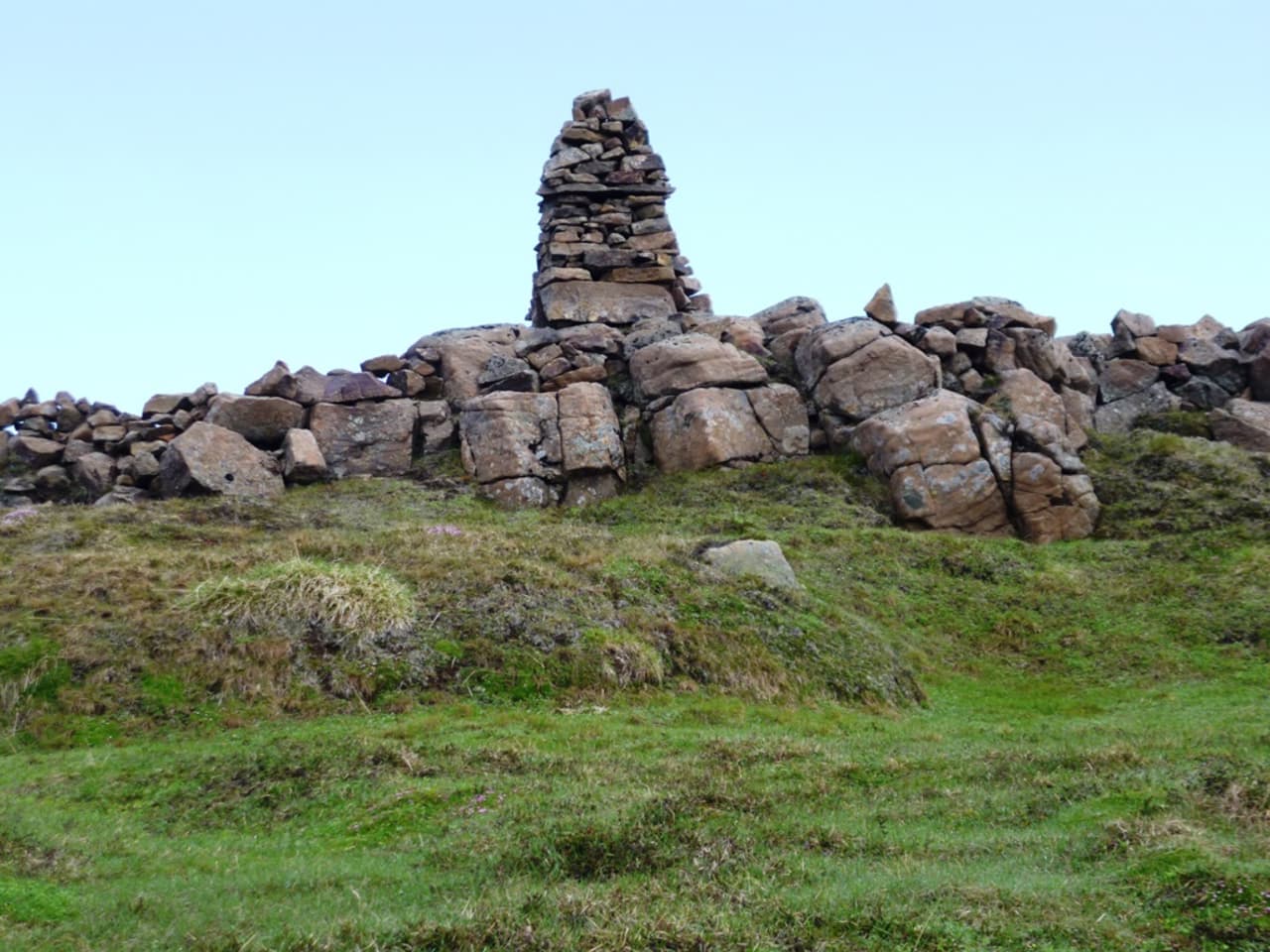 Get directions
Grjotgardur við Hjardarhaga
GPS Points
N65° 20' 53.828" W14° 59' 31.709"
Travel directory for Grjotgardur við Hjardarhaga
The official travel index of Iceland
Guesthouses
7.03 km
In the heart of the Reindeer, East Skjöldólfsstaðir schoolhouse provides accommodation in single, double and triple rooms with shared facilities. Also sleeping bag accommodation. Interior and outdo
Guesthouses
7.03 km
In the heart of the Reindeer, East Skjöldólfsstaðir schoolhouse provides accommodation in single, double and triple rooms with shared facilities. Also sleeping bag accommodation. Interior and outdo