Shortcuts
Husey
Walk on to the plains out of the Húsey farm, out by Héraðsflói bay. One can choose between two distances to hike a 6 km or a 14 km hike. There are a lot of birds and seals in the area. Walk from the sign which is located inside the gate by Húsey farm, towards the river Jökulsá. Then walk along the banks until you get to the cylinder with the visitors' log and stamp. It is close to the sea, ca. 3 km from the farm. Then walk on towards the farmhouse along the trail and the circle is closed.
Part of Hiking Treasures in Egilsstaðir Region
GPS : N65°38.775-W14°14.670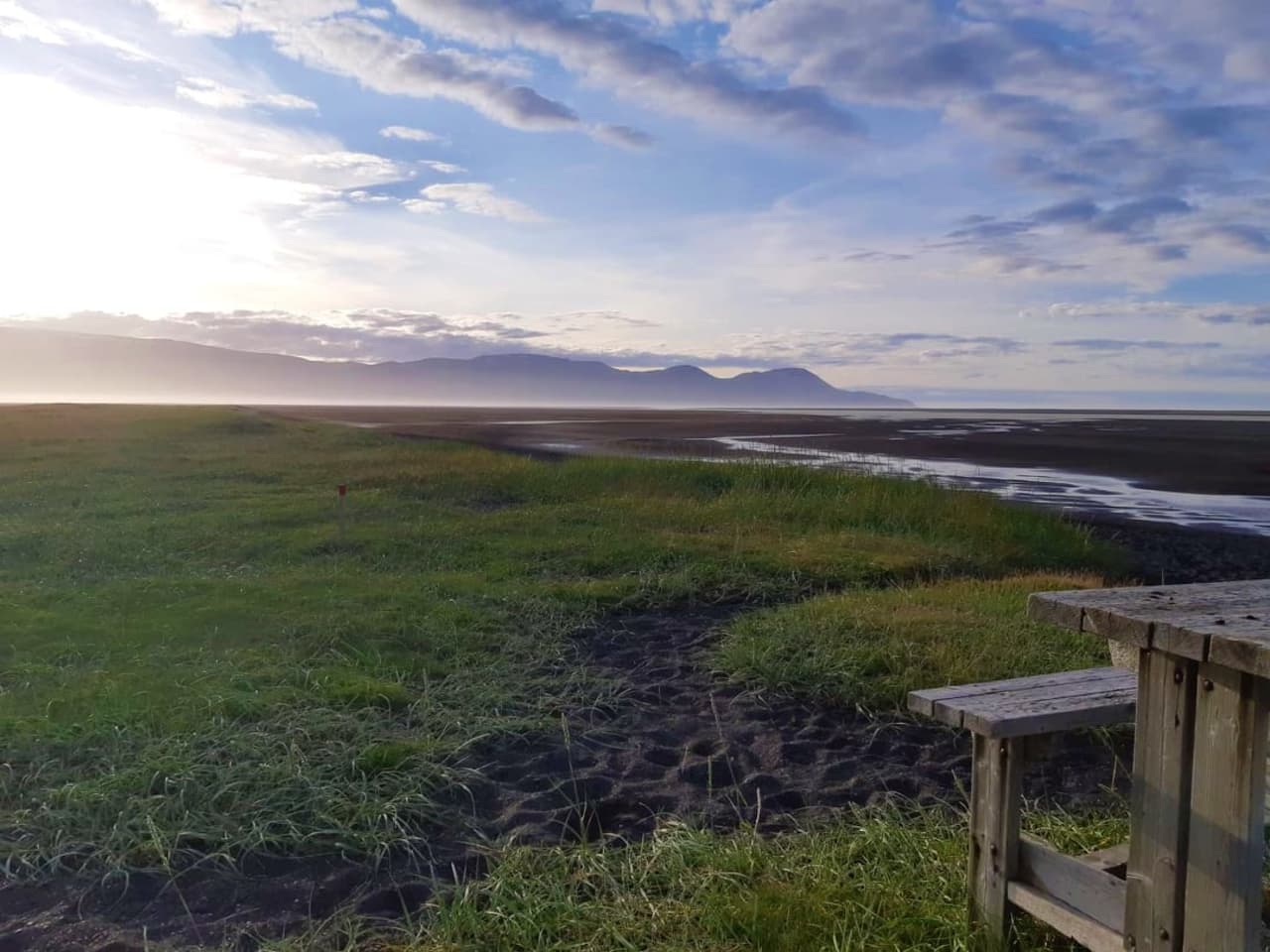 Get directions
Husey
GPS Points
N65° 38' 9.380" W14° 16' 45.246"
Travel directory for Husey
The official travel index of Iceland
Others
Húsey Youth Hostel & Riding Tours
Guesthouses
Húsey
701 Egilsstaðir
4713010, 694-3010
Stóri-Bakki Travel Service
Cottages
Stóri-Bakki
701 Egilsstaðir
847-8288
Others
Húsey Youth Hostel & Riding Tours
Guesthouses
Húsey
701 Egilsstaðir
4713010, 694-3010