Shortcuts
Húsey
Húsey farm is renowned for its picturesque nature, abundant wildlife and hiking opportunities. A marked hiking route will take you towards river Jökulsá where seals and seal pups hang out in the river mouth and out to Héraðssandur black sand beach. Húsey is a bird watchers' paradise and with nesting grounds of red-throated divers, parasitic jaegers and great skuas, to name a few.
GPS : N65°38.775-W14°14.670
Powered by Wikiloc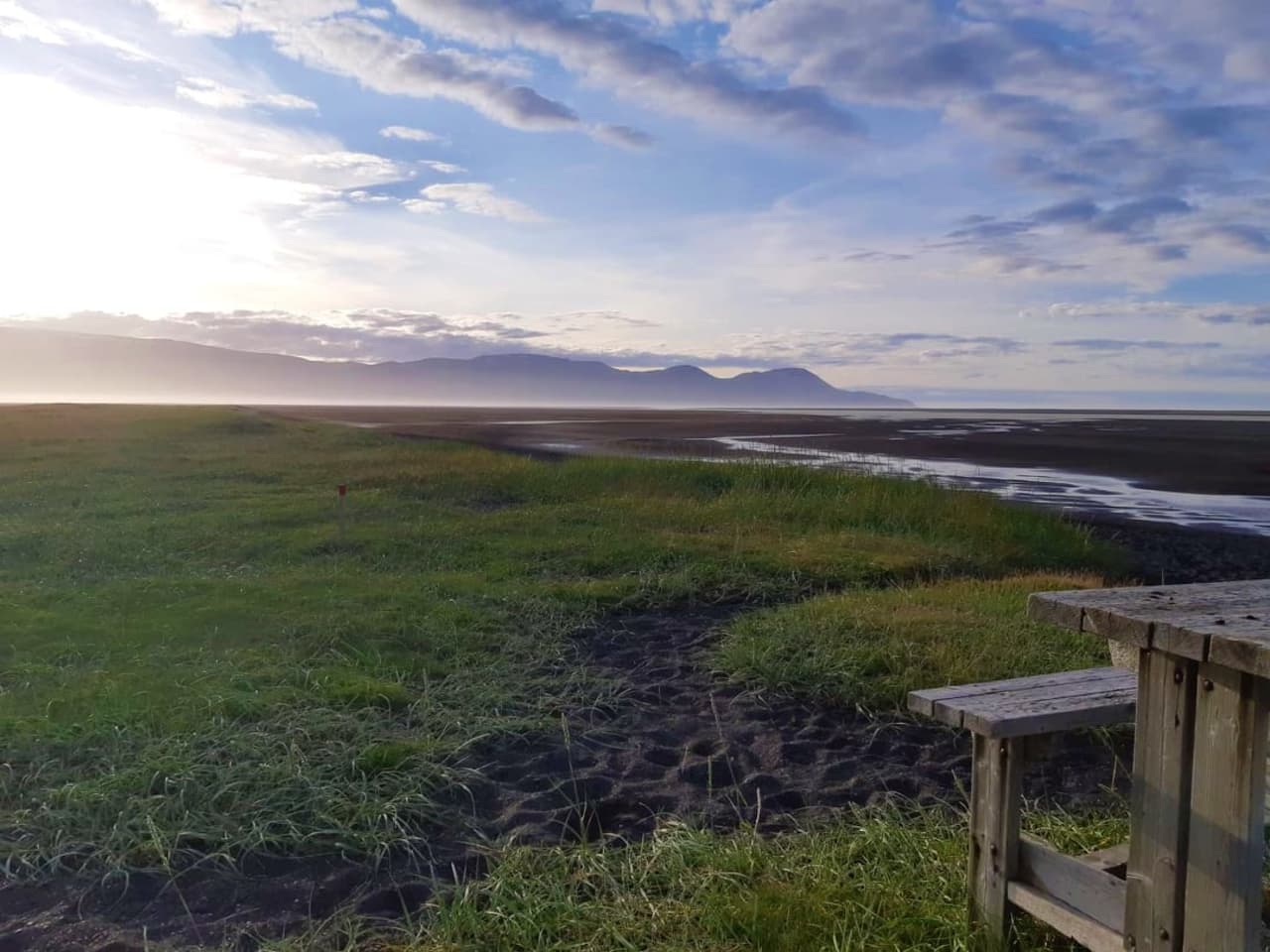 Get directions
Húsey
GPS Points
N65° 38' 9.380" W14° 16' 45.246"
Travel directory for Húsey
The official travel index of Iceland
Others
Húsey Youth Hostel & Riding Tours
Guesthouses
Húsey
701 Egilsstaðir
4713010, 694-3010
Stóri-Bakki Travel Service
Cottages
Stóri-Bakki
701 Egilsstaðir
847-8288
Others
Húsey Youth Hostel & Riding Tours
Guesthouses
Húsey
701 Egilsstaðir
4713010, 694-3010