Shortcuts
Grazia Escapes: East Iceland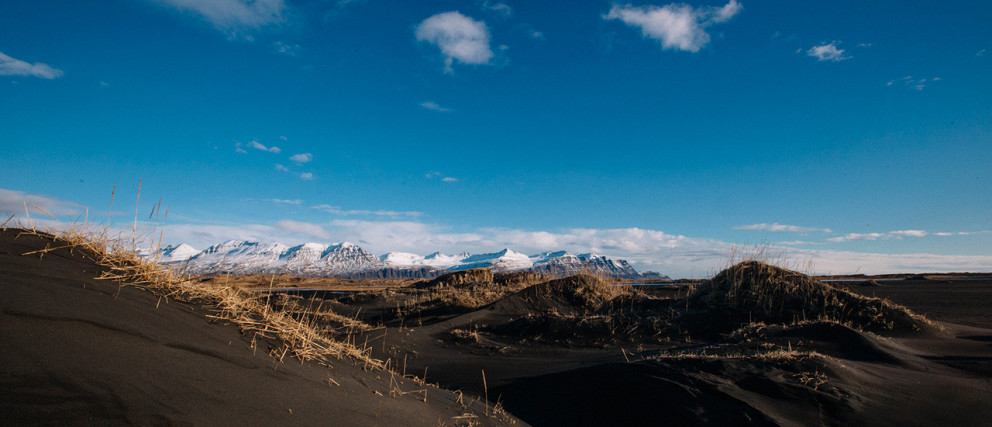 Forget five-star spas; a week in east Iceland's fresh air is a better tonic than any fancy treatment, says Anna Silverman...
Think of visiting Iceland and it is likely you will plan a trip to the bustling capital city, Reykjavik. But I'll let you in on a little secret; the east of Iceland is untouched, unexplored and picturesque. It's the perfect remedy when your mind and body are crying out for a detox, as mine were before setting off to explore this incredible country. Little did I know I was about to stumble upon nature's own wellness retreat.
From enjoying the ancient tradition of bathing in the geothermal pools to yoga and hiking on the wild beaches, the calming scenery helps me switch off, restore and press reset. In this beautiful part of the world, the sense of untamed nature is profound. After all, it is known as 'the land of fire and ice'. The dramatic landscape is epic and includes mountains, waterfalls and lakes so still they mirror the hills and sky above.