Shortcuts
Alive in Austurland
Austurland, The East of Iceland, is the land of festivals!
It's more than a destination or a stopover. It's a journey. Travelling east by car is dramatic and serene. It's a long drive that feels like a short trip. The coastal drive in Austurland is densely strewn with magnificient viewpoints, and it seems like a surprise is waiting for you each time you turn a corner. Everything in life just seems instantly "Instagrammable".  Plus the villages in each fjord, snuggled between mountains and sea, remind you that the trappings of modern life have yet to reach this unspoilt, barren outpost of the world.
The music and the art you'll witness in these settings becomes an experience you will never forget. 
EISTNAFLUG 
"The World's Friendliest Heavy Metal Festival"
Yes, this is the world's friendliest heavy metal festival. It started out as a labour of love in 2005, paying performers in gas money and beer. Now it has hosted international acts and is staple festival every summer in Iceland. Not bad for a community centre in Neskaupstaður! Come join the revelry July 11 – 14.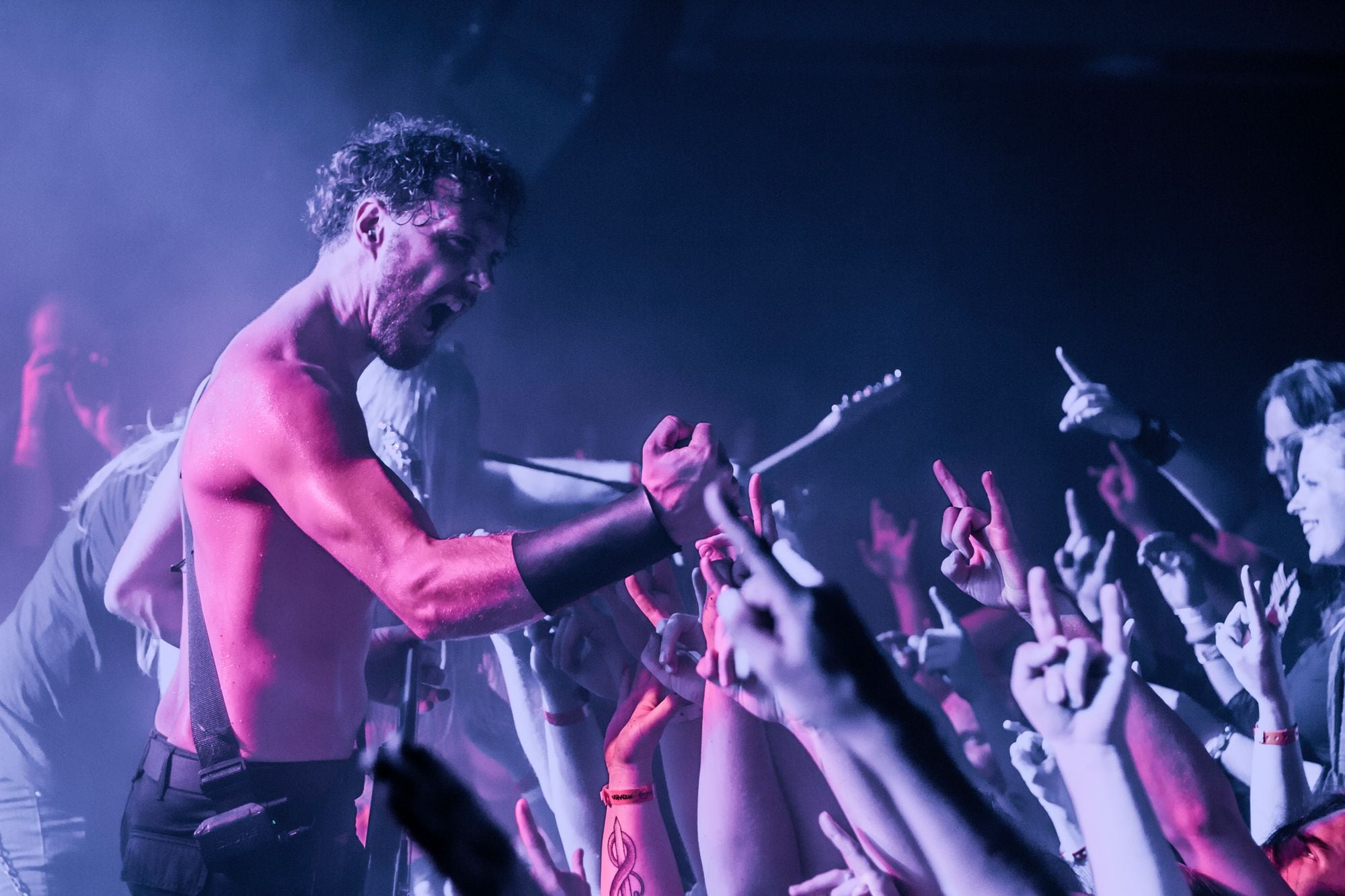 LUNGA
"The Art Festival Invasion Of Seyðisfjörður"
LungA arts and music festival 
has something for everyone. We're not kidding. It has performances, showcases, workshops, arm wrestling–followed by a waltz. Another highlight is its location,
Seyðisfjörður
. An interesting east-coast town used as the setting in the Icelandic crime drama picked up by the BBC, "Trapped." This year the festival takes place July 12 – 22.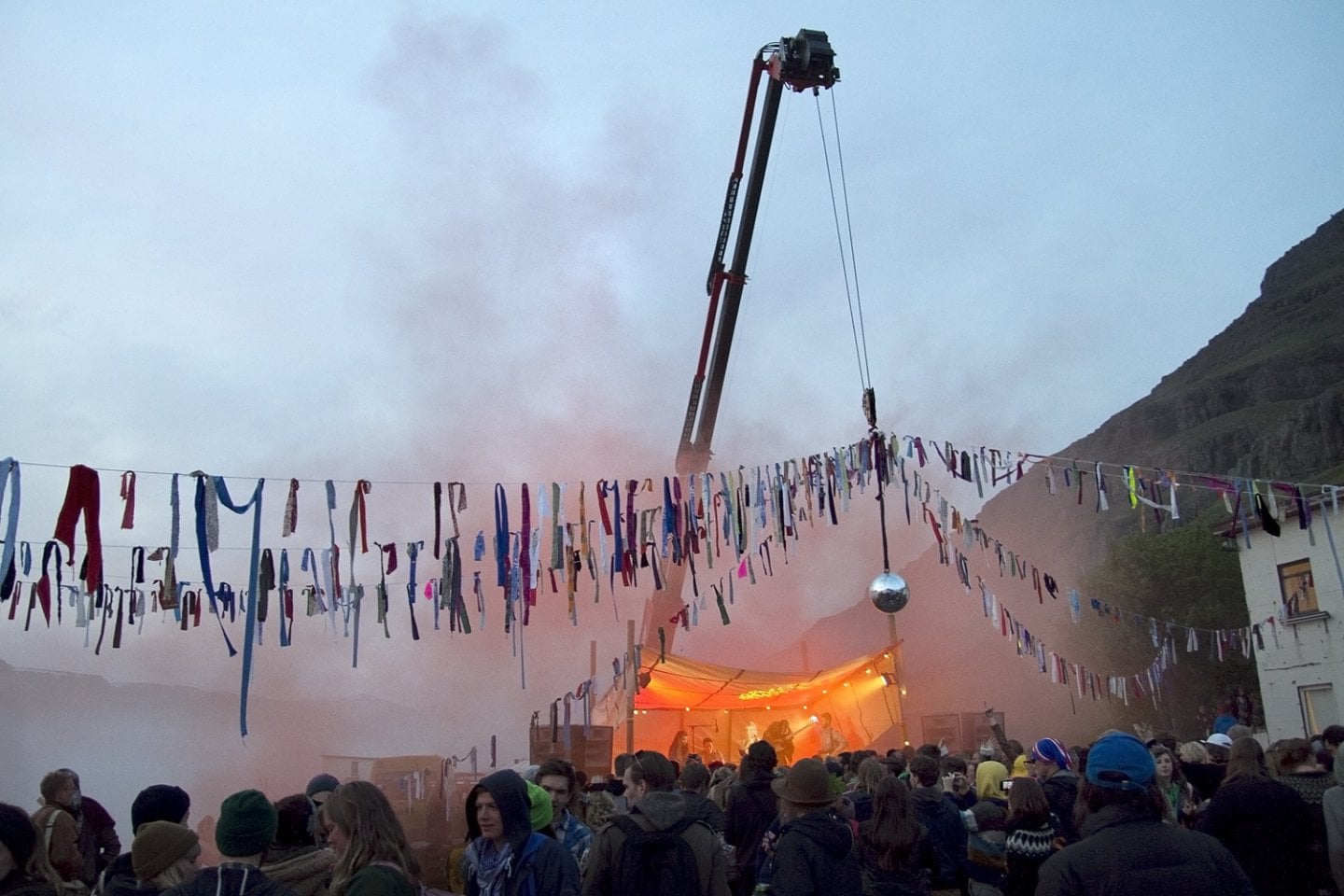 BRÆÐSLAN
"Small town, Big Names, And A Concert In An Old Fish Factory"
In Borgarfjörður eystri, a small fishing hamlet of only 130 people, Bræðslan music festival is held every year. They only sell 800 tickets. It's held in an old fishing factory. In the past, big names like Of Monsters And Men, Mammút, Belle & Sebastian, Emiliana Torrini and Damien Rice have played this exclusive festival. Prepare for an experience you'll be talking about for the rest of your life.
The main concert takes place Saturday, July 28.