Shortcuts
Hildibrand Hotel
Hildibrand Hotel is our brand new boutique apartment hotel, offering spacious self-catering apartments all with their own private balcony overlooking the fjord. The Hotel is situated on the water's edge in the town centre of Neskaupstaður a beautiful, peaceful fishing village in Nordfjörður - a wonderful destination famous for its majestic mountains and calm waters where birds, seals, and whales come to play.

"Kaupfélagsbarinn" is the Hildibrand Hotel's Seafood Bistro & Grill Restaurant where the focus is on quality food made from the finest, locally-sourced ingredients. Elegantly decorated and overlooking the fjord, the Restaurant is the perfect place to sit back, relax and enjoy a sumptuous food experience.

If you have any questions, please give us a call +3544771950 or send us an email at hildibrand@hildibrand.com
Get directions
Hildibrand Hotel
Hafnarbraut 2
GPS Points
N65° 8' 51.256" W13° 41' 26.153"
Travel directory for Hildibrand Hotel
The official travel index of Iceland
Others
Kaj Kayak Club
Kayak Tours / Paddleboarding
Kirkjufjara
740 Neskaupstaður
863-9939
Norðfjörður Golf club
Golf Courses
Golfskálinn, Grænanesbökkum
740 Neskaupstaður
477-1165
Nature
11.38 km
Oddsskard is a pass between the villages Eskifjörður and Norðfjörður. The year 1949 saw the road construction and between1974-1977 a tunnel was dug to facilitate communication.
Close to the pass you´ll find one of the best ski resorts in Iceland, nicknamed "The Eastern Fjords´ Alps." In the wintertime, these delightful and versatile hills simply call out to skiers to come and enjoy. There are hills to fit the needs of all ages and different capacities.
Nature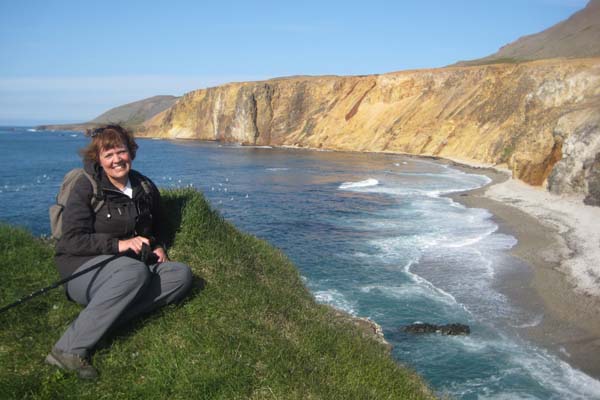 0.82 km
The cliffs of Rauðubjörg at Barðsnes in Norðfjörður are endowed with a constant glow as if they reflect ceaseless sunshine. The name means "Red cliffs" which is appropriate since rhyolite is a dominating ingredient.
Others
Myndlistarsafn Tryggva Ólafssonar
Museums
Egilsbraut 2
740 Neskaupstaður
470-9063, 860-4726.
Rare Stone Collection
Museums
Lambeyrarbraut 5
735 Eskifjörður
476-1177
Neskaupstaður Library
Libraries & Archives
Skólavegur 9
740 Neskaupstaður
477-1521
Gallery Thea
Exhibitions
Skorrastaður
740 Neskaupstaður
477-1736
The Jósafat Hinriksson's Maritime Museum
Museums
Egilsbraut 2
740 Neskaupstaður
4709000
Guesthouses
24.52 km
Kaffihúsið Guesthouse is a nice both a nice place to stay and dine. It is located in a small fishing village Eskifjörður, known for the well preserved red herring sea lodges lining the coast, in
Museums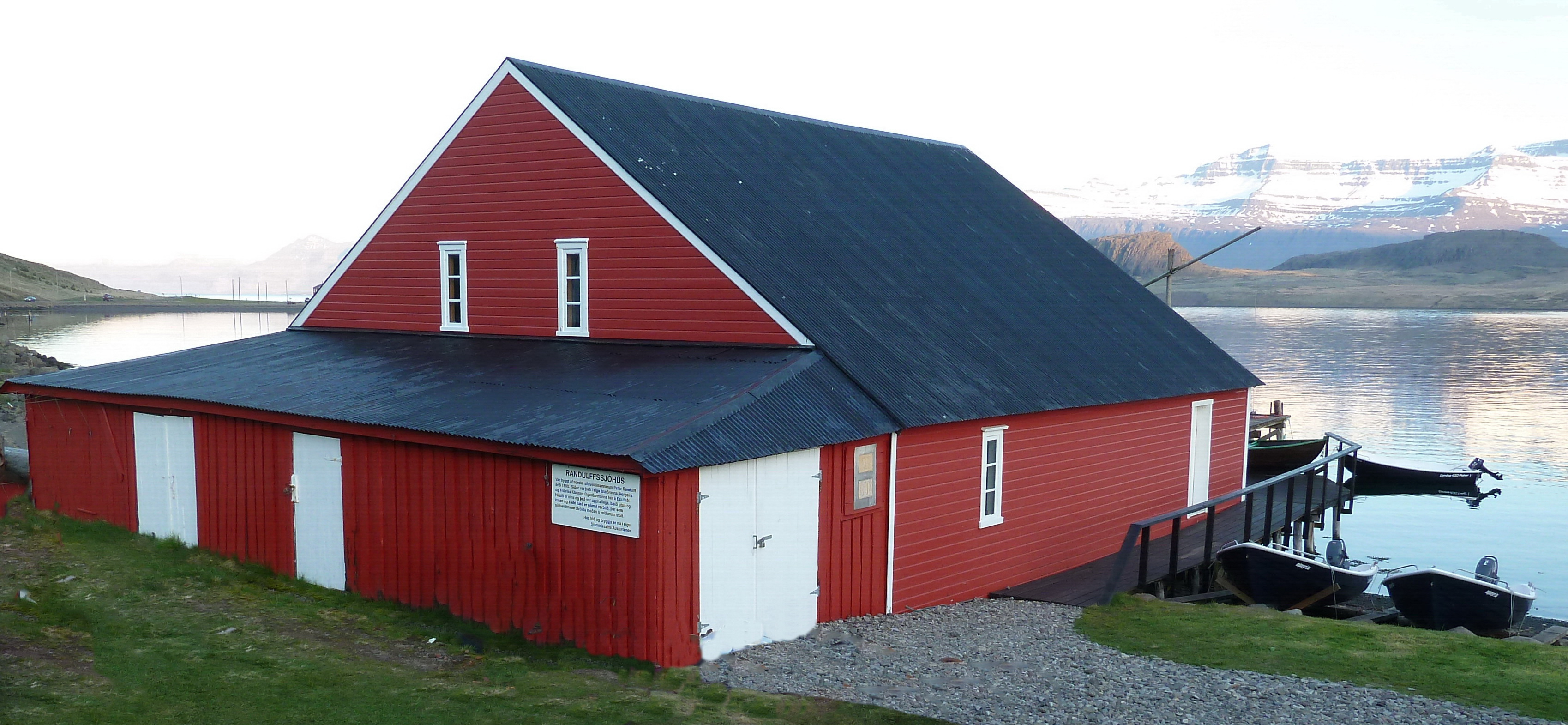 24.62 km
Randulff´s Sea House is located by the sea in Eskifjördur. It is during the summer months 2011 and Randulff´s restaurant serves dinner according to a traditional local menu in a unique atmosphere.
Cafés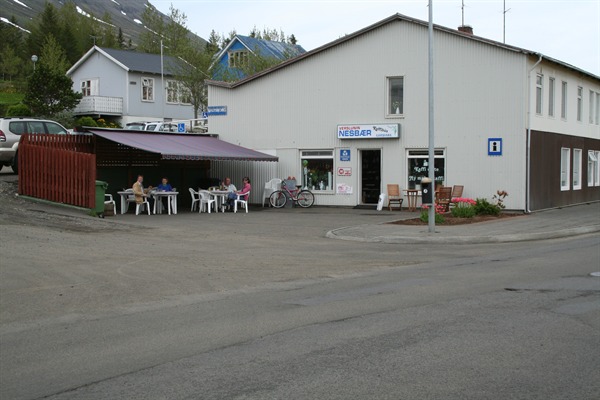 0.17 km
Nesbær cafe is in Neskaupstaður. It has been a popular place for a moment of relaxation for more than a decade. It is located in an old house in the very centre of Neskaupstaður with a trading hist
Others
Eskifjörður HI Hostel
Guesthouses
Strandgata 86b
735 Eskifjörður
476-1150
Egilsbud
Restaurants
Egilsbraut 1
740 Neskaupstaður
477-1188
Hotel Capitano
Hotels
Hafnarbraut 50
740 Neskaupstaður
477-1800, 861-4747
Olís - Service station
Gas station
Hafnarbraut 19
740 Neskaupstaður
477-1500, 477-1476