Shortcuts
Klif
This family-run guest house is located in Djúpivogur village. It offers free parking and brightly decorated rooms with free Wi-Fi access and views of the Berufjörd.
All guest rooms have a wardrobe and access to shared bathroom facilities. Bed linen is included.
A communal kitchen is accessible to all guests at Klif. Grocery stores and dining options are found within a 3-minute walk. Guests can relax in Hostel Klif's shared living room.
Djúpivogur Public Swimming Pool is a 5-minute walk away.
Groups particularly like the location - they rated it 8.8 on Booking.com for stays with multiple people.
To find us on Booking.com, please click here.


Get directions
Klif
Kambur 1
GPS Points
N64° 39' 24.469" W14° 17' 10.190"
Travel directory for Klif
The official travel index of Iceland
Hotels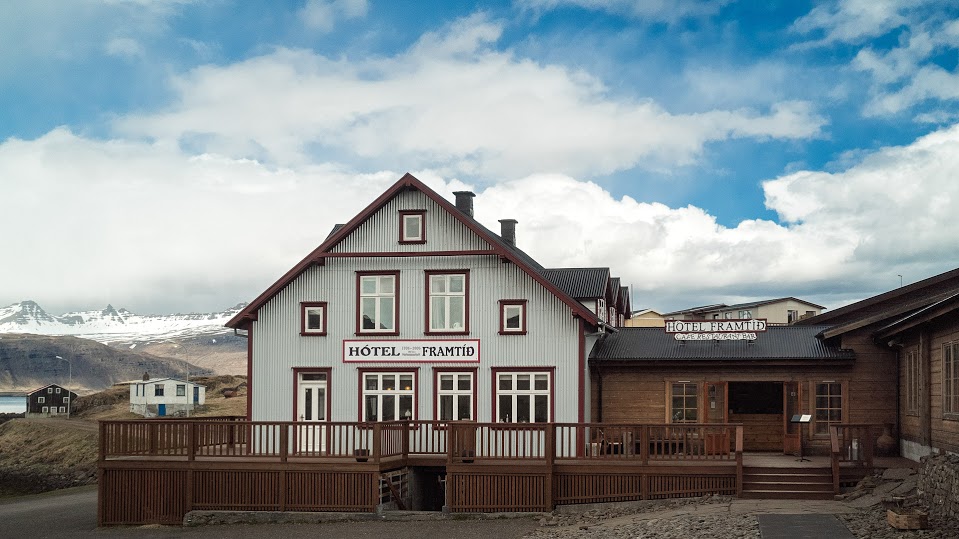 0.29 km
With its new wing of guest rooms and panoramic sea and mountain views, Hotel Framtid in Djupavogir offers a comfortable stay in beautiful natural surroundings. Our new wing has 18 well-designed 17 m2
Bed & Breakfast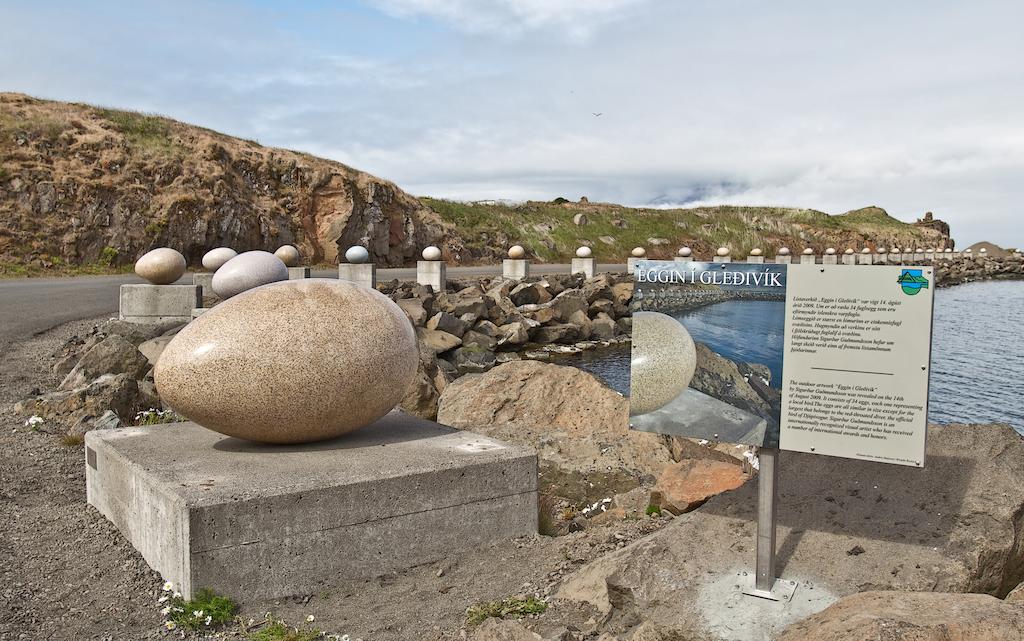 3.82 km
Our business is a family one; we prefer having just a small operation. All we rent out is two rooms in our home and only to one party at a time, so you are sure to be our sole guests. However, your pa
Swimming Pools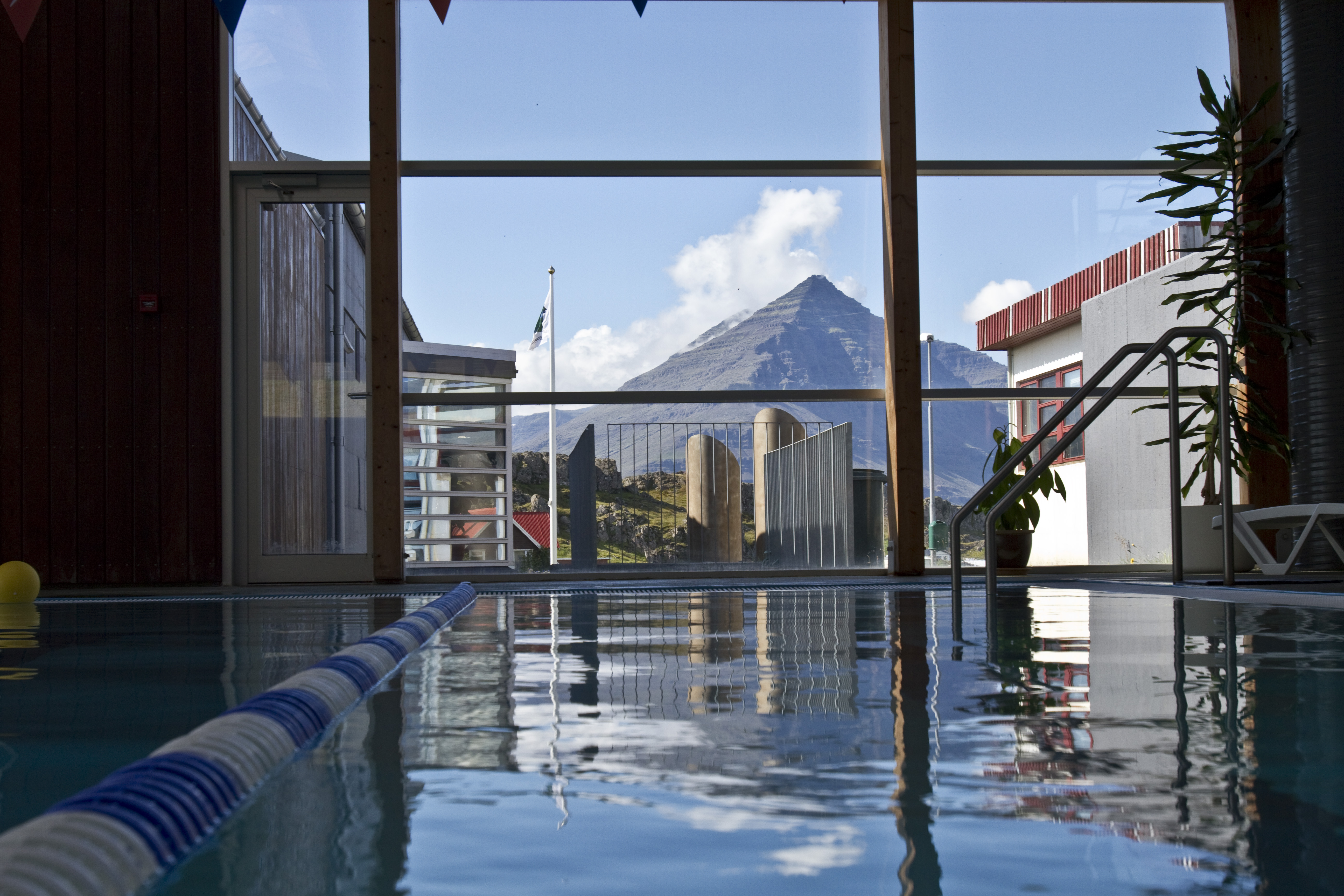 0.43 km
Djúpivogur swimming pool and sports centre: Gym, sauna and a newly built indoor swimming pool with hot tubs, a small pool for children, and another small pool outside. Open: MondayFriday, 7:00-20:30;
Others
Bragdavellir Cottages
Cottages
Bragðavellir
765 Djúpivogur
787-2121
Others
Cultural Center - Langabúð
Museums
Búð I
765 Djúpivogur
478-8220
Nanna´s Memorial Museum
Museums
Berufjörður 1
765 Djúpivogur
478-8977, 478-8975
Djúpivogur Library
Libraries & Archives
Varða 6
765 Djúpivogur
895-9750, 478-8836
Shopping
0.18 km
Restaurant with over the counter service - offering best fish and chips, burgers, sandwiches. Traditional home cooked meals for lunch on weekdays.
Hotels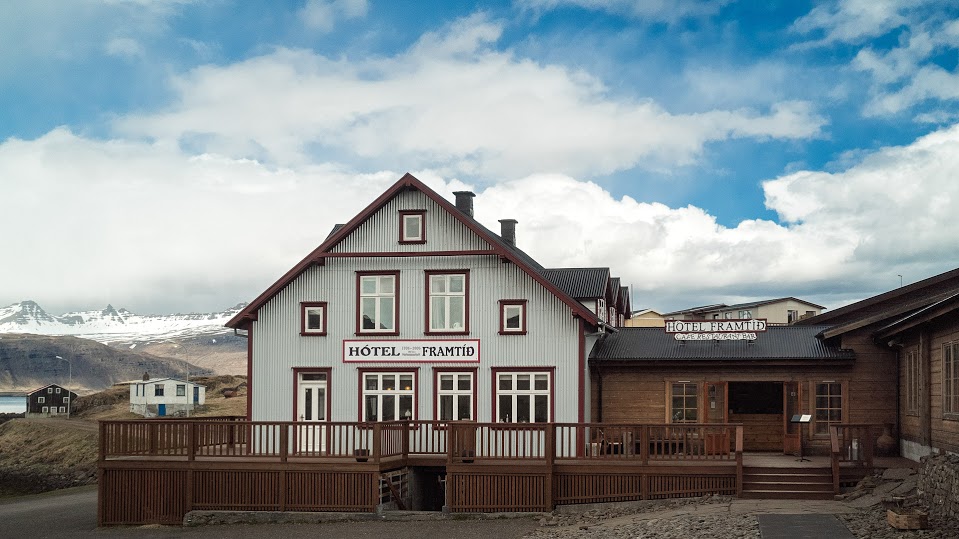 0.29 km
With its new wing of guest rooms and panoramic sea and mountain views, Hotel Framtid in Djupavogir offers a comfortable stay in beautiful natural surroundings. Our new wing has 18 well-designed 17 m2
Others
Bragdavellir Cottages
Cottages
Bragðavellir
765 Djúpivogur
787-2121
Cultural Center - Langabúð
Museums
Búð I
765 Djúpivogur
478-8220