Shortcuts
Maritime Museum
The museum mostly exhibits objects and utensils relating to fishing and seafaring in general. It also displays various reminders of local trade, industry, and medicine from times past. The collection is in a commercial building, "Gamla búð", built in 1816.
Hours of Operation:
June, July, and August: 13:00 - 17:00 daily or by arrangement with the manager, tel. 470 9063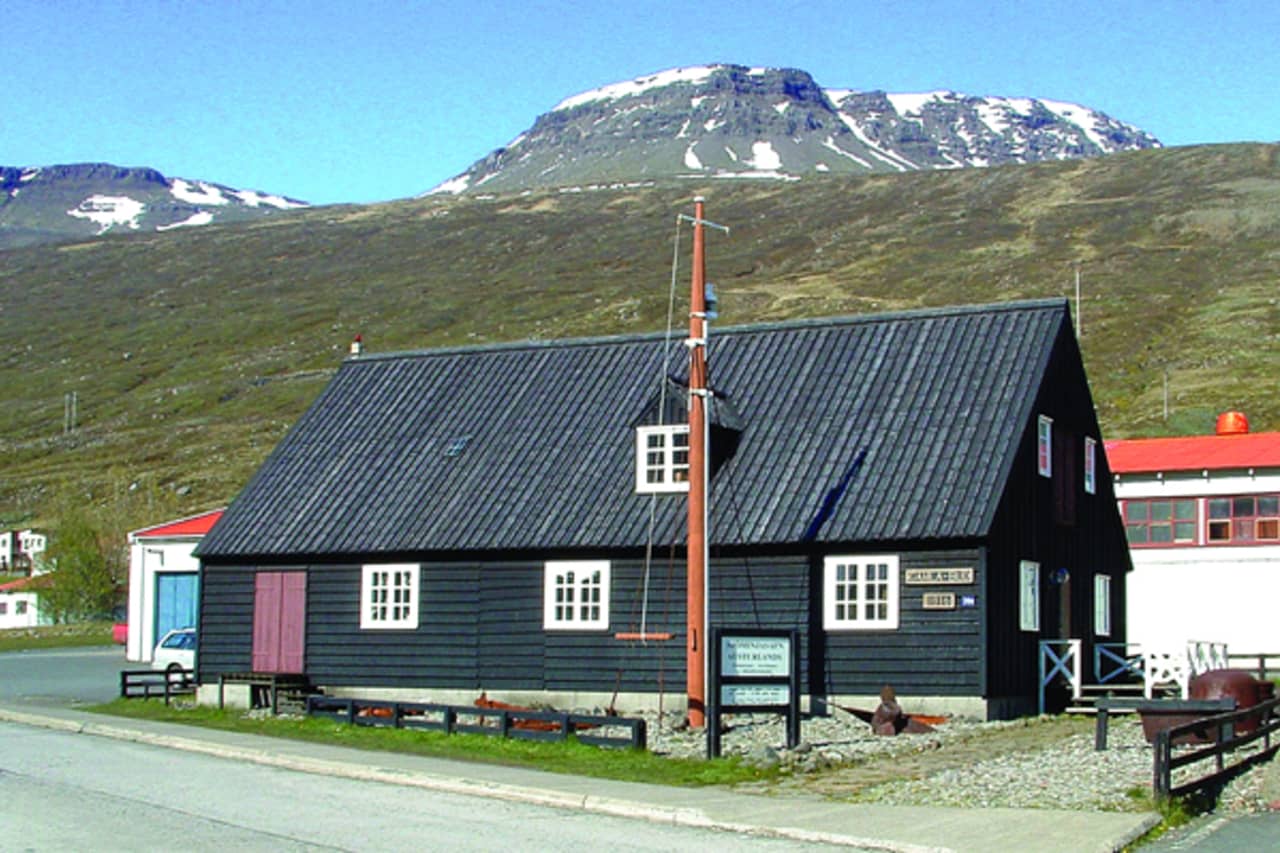 Get directions
Maritime Museum
Strandgata 39b
GPS Points
N65° 4' 20.492" W14° 0' 58.284"
Opening period
01/06 - 31/08
Travel directory for Maritime Museum
The official travel index of Iceland
Others
Byggðarholt Golf Club
Golf Courses
Strandgata 71a
735 Eskifjörður
892-4622
Kaj Kayak Club
Kayak Tours / Paddleboarding
Kirkjufjara
740 Neskaupstaður
863-9939
Hiking Club Ferðafélag Fjarðamanna
Hiking Tours - Hiking
Melagata 8
740 Neskaupstaður
470-1018, 863-3623
Austursigling
Day Tours
Fjörður 4
710 Seyðisfjörður
899-2409
Norðfjörður Golf club
Golf Courses
Golfskálinn, Grænanesbökkum
740 Neskaupstaður
477-1165