Shortcuts
Seyðisfjörður Incoming Information Office
The Seyðisfjörður Information Centre is located at the Ferry harbour at Ferjuleiru 1.
The staff will give you information about weather, interesting places to visit, where to get the best view of town, help with booking trips and almost anything you'll ask them to do. There you can also get maps, postcards and booklets.
Get directions
Seyðisfjörður Incoming Information Office
Ferjuleira 1
GPS Points
N65° 15' 47.479" W14° 0' 7.218"
Opening period
01/01 - 01/01
Travel directory for Seyðisfjörður Incoming Information Office
The official travel index of Iceland
Winter adventure
8.13 km
In the snowy glen of Stafdalur situated only 10 min. drive above the village of Seyðisfjörður, there is an excellent ski resort operated jointly by the skiing clubs of Seyðisfjörður and Fljótsd
Swimming Pools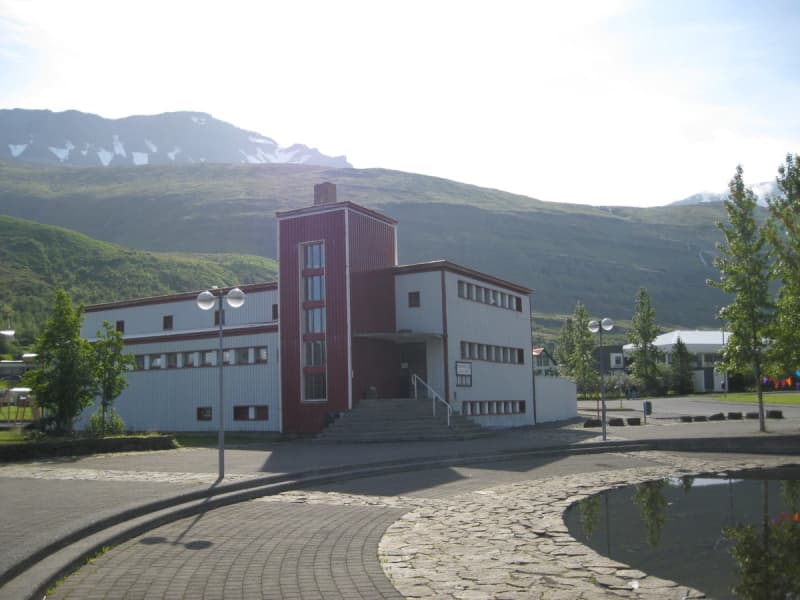 0.73 km
Seyðisfjörður swimming hall is a charismatic indoor swimming pool with hot tubs and sauna. Seyðisfjörður Swimming Hall was built in 1948 and was designed by Gudjón Samúelsson, the State House
Others
Seyðisfjörður Golf club
Golf Courses
Kúahagi / Vesturvegi
710 Seyðisfjörður
893-6243
Seyðisfjörður Tours
Hiking Tours - Hiking
Skálanes
Day Tour Provider
Suðurgata 2
710 Seyðisfjörður
info@skalanes.com