Austurland Freeride Festival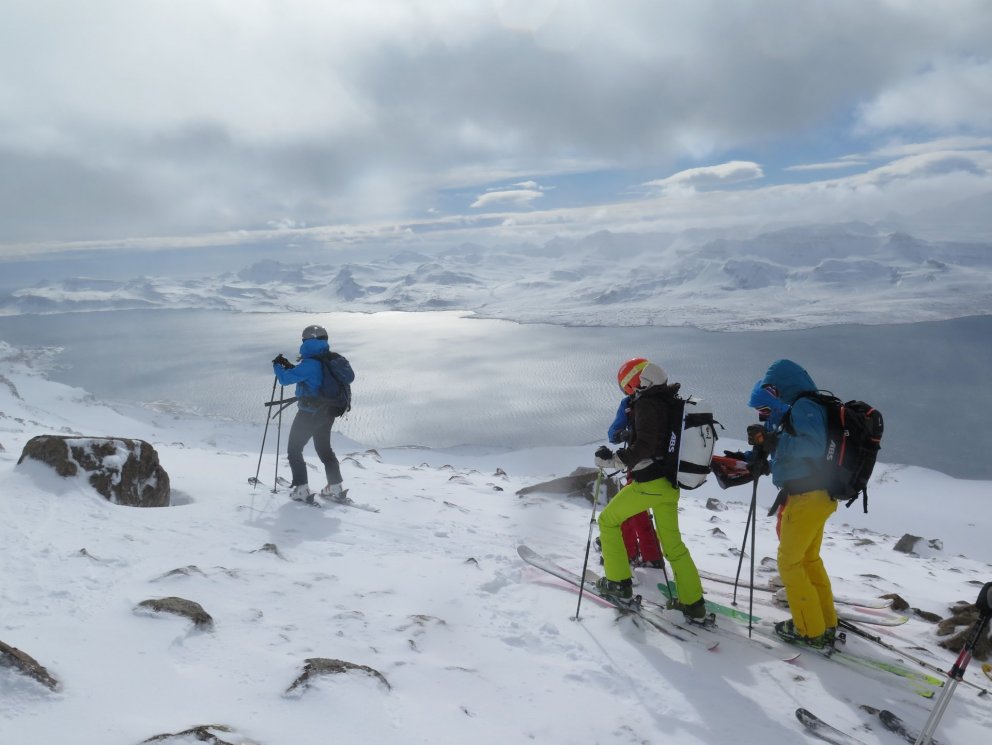 The Austurland Freeride Festival is a new backcountry ski and splitboard event in Austurland, the eastern region of Iceland. Occurring this year from 28 February through 1 March, this festival will allow you to enjoy beautiful Austurland scenery, while assisted by experienced local guides.
A variety of cultural events such as concerts will be offered simultaneously, and visitors will have chances to try out local cuisine.
 Two-day main event (for experienced skiers only): 
•     Two mountain passes: Skiers start this day by one fjord, cross two mountain passes at altitudes of over 800 metres, and finish the day in another fjord.
•     The summit: Having used their equipment to reach a backcountry peak 1,000 metres above sea level, participants then ski down.
 Beginner course for backcountry skinning and splitboarding:
•     Avalanche course covering alpine hazards and responses.
•     Introduction to skinning and splitboarding.
•     Final day:  Skiers take the Oddskarð lift, then skin farther up with experienced guides before skiing down.