Seyðisfjörður and Breiðdalsvík on Travel and Leisure's list of best small towns
Travel e-zine Travel and Leisure recently named East-Iceland's villages Seyðisfjörður and Breiðdalsvík as two of Best Small Towns in Iceland for Stunning Landscapes, Hearty Fare, and Northern Lights Views.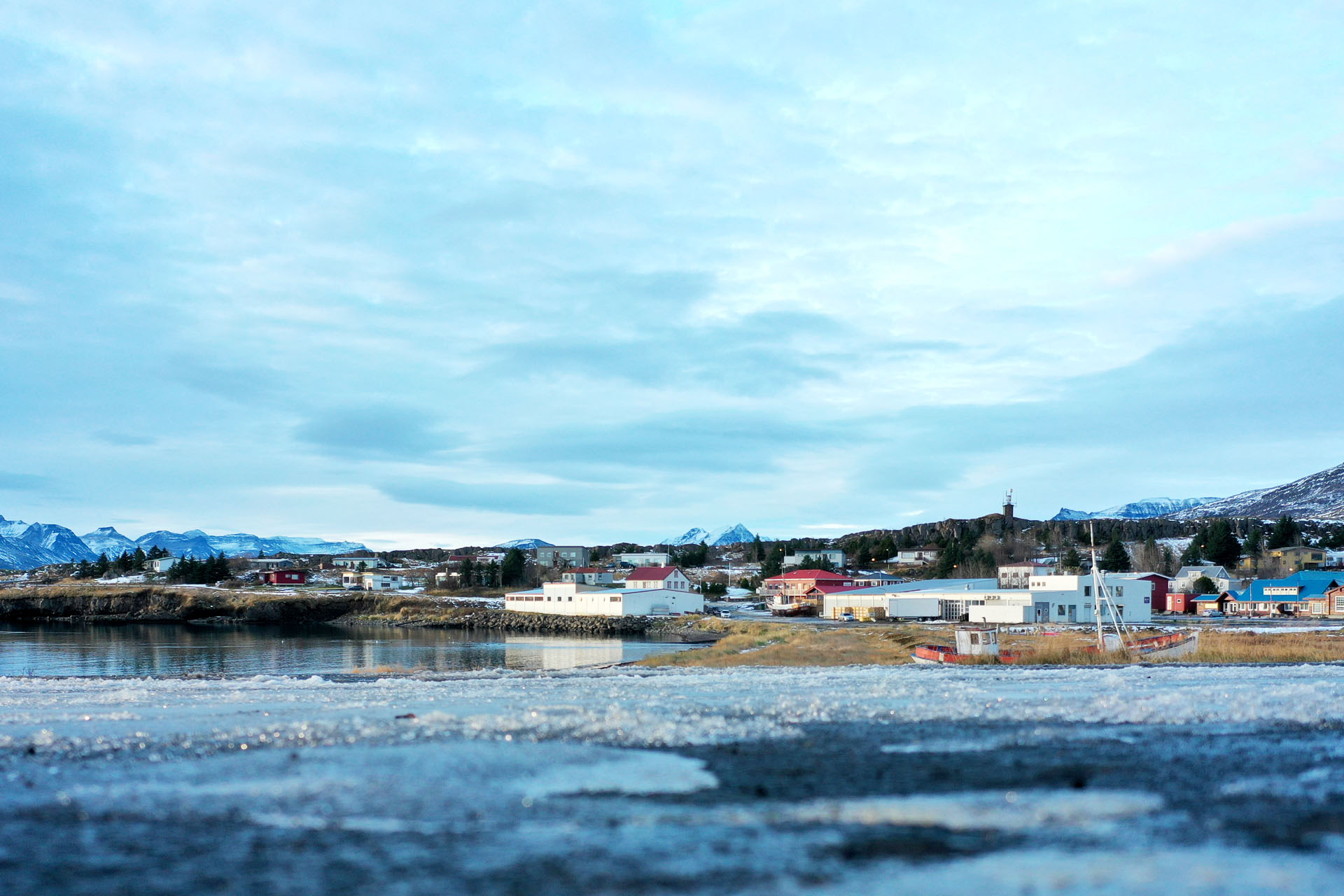 Tiny Breiðdalsvík is a relatively young fishing village with some surprises and plenty of small-town hospitality. It lies on the coast with great seascapes and black sand beaches, making fishing and boat tours popular from its old harbor. Breiðdalur makes a wonderful place for exploration and activity. There are waterfalls and small forests to discover, and colorful rhyolite peaks to admire. Local guides can help you explore hard-to-reach places and let you in on local secrets. Make sure to taste the beer from the town's craft brewery Beljandi, named after a beautiful local waterfall found nearby.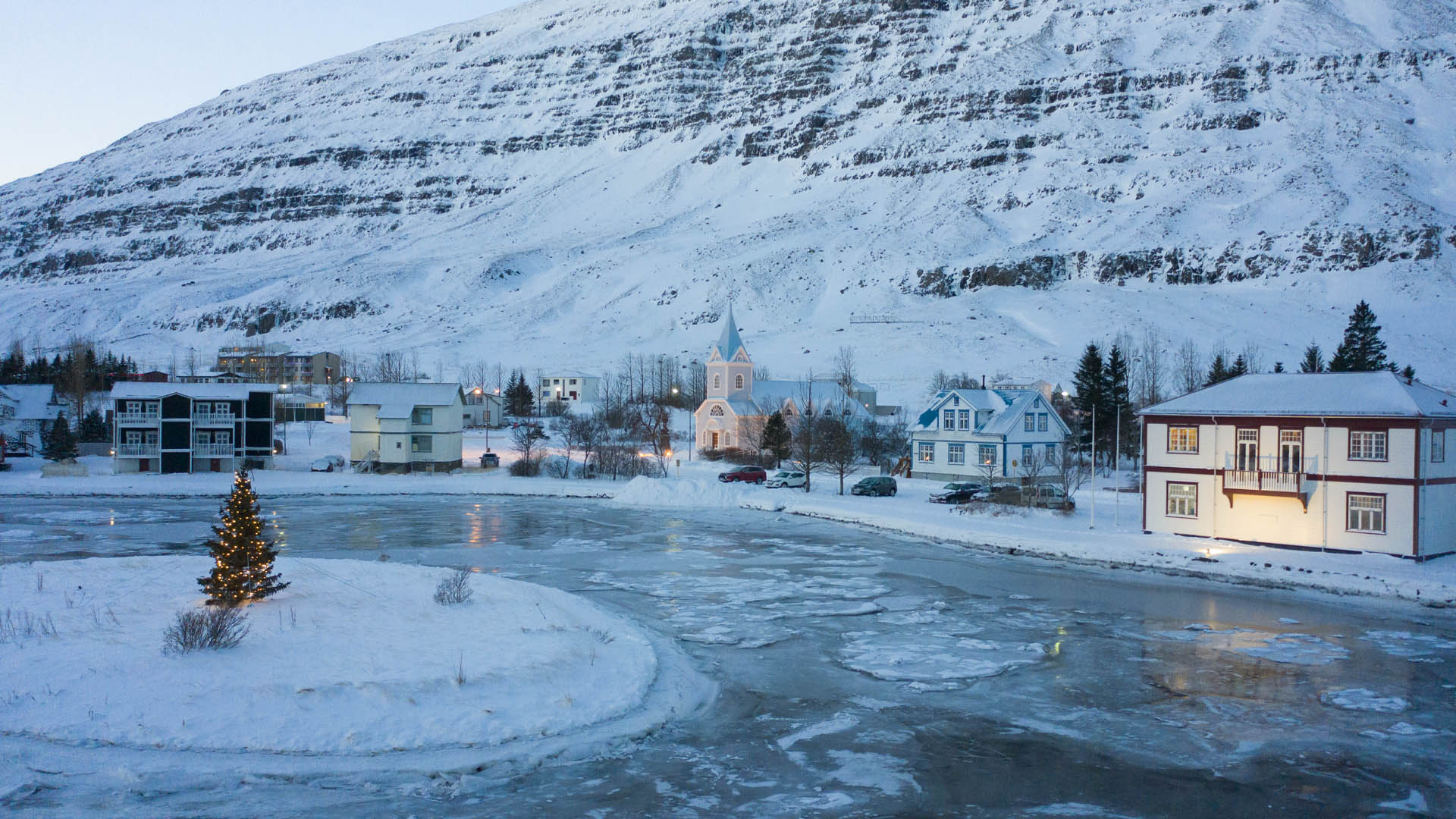 Color and creativity abound in Seyðisfjörður, a village filled with bright cottages and artist studios. Recently it has become famous for its photogenic Rainbow Street, which ends out front of the pretty blue town church. It's not hard to see reasons behind the town's popularity with tourists, as nature combines with local life to make visitors reach for their hiking boots and camera. The town community numbers only around 700 but it impressively manages a thriving arts scene that includes summer and winter art-themed festivals, artist residencies, and even art installations high in the hills. Experience the town's culture through its local shops and restaurants, such as the artsy Skaftfell Bistro.

Read full article here.