Dyrfjallahlaup race will be held for the fifth time this summer.
Two new routes this summer
After major changes in the world last year, we are also going to change a bit and will we put our old route on a short break and run two new routes this summer 12 and 24 km.
The race is based on hiking trails in Víknaslóðir, which has gained much popularity among hikers in recent years.
This is a unique area, light rhyolite mountains and landslides, mixed with dark and majestic basalt peaks and no one will be disappointed by the magnificent view of the Dyrfjöll mountains, from which the race takes its name.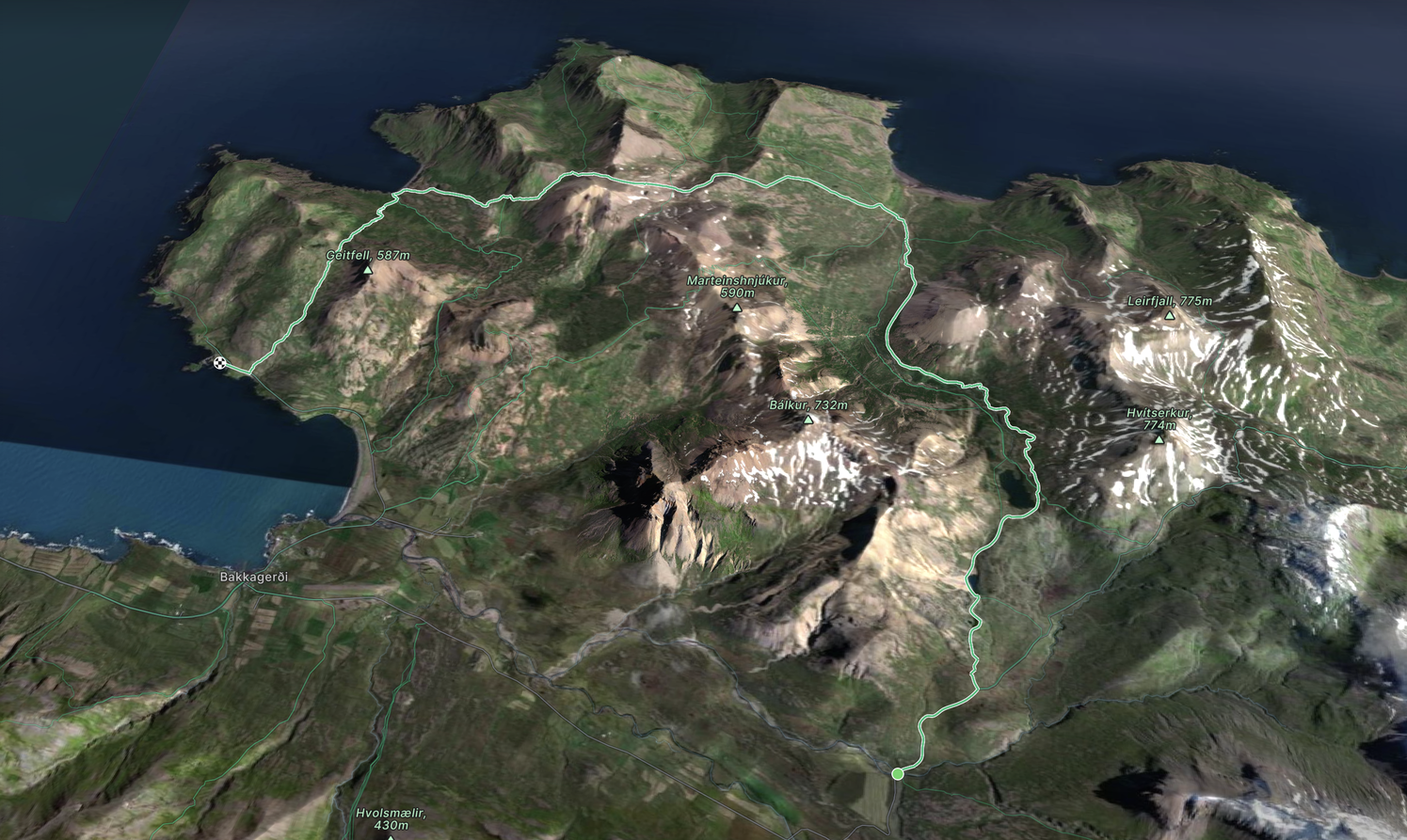 Víknaslóðir 23.4 km (longer route)
Distance 23.4 km - Total ascent: 1076m - Total ascent: 1132m - Highest point: 445m.y.s - Lowest point: 5m. y.sm.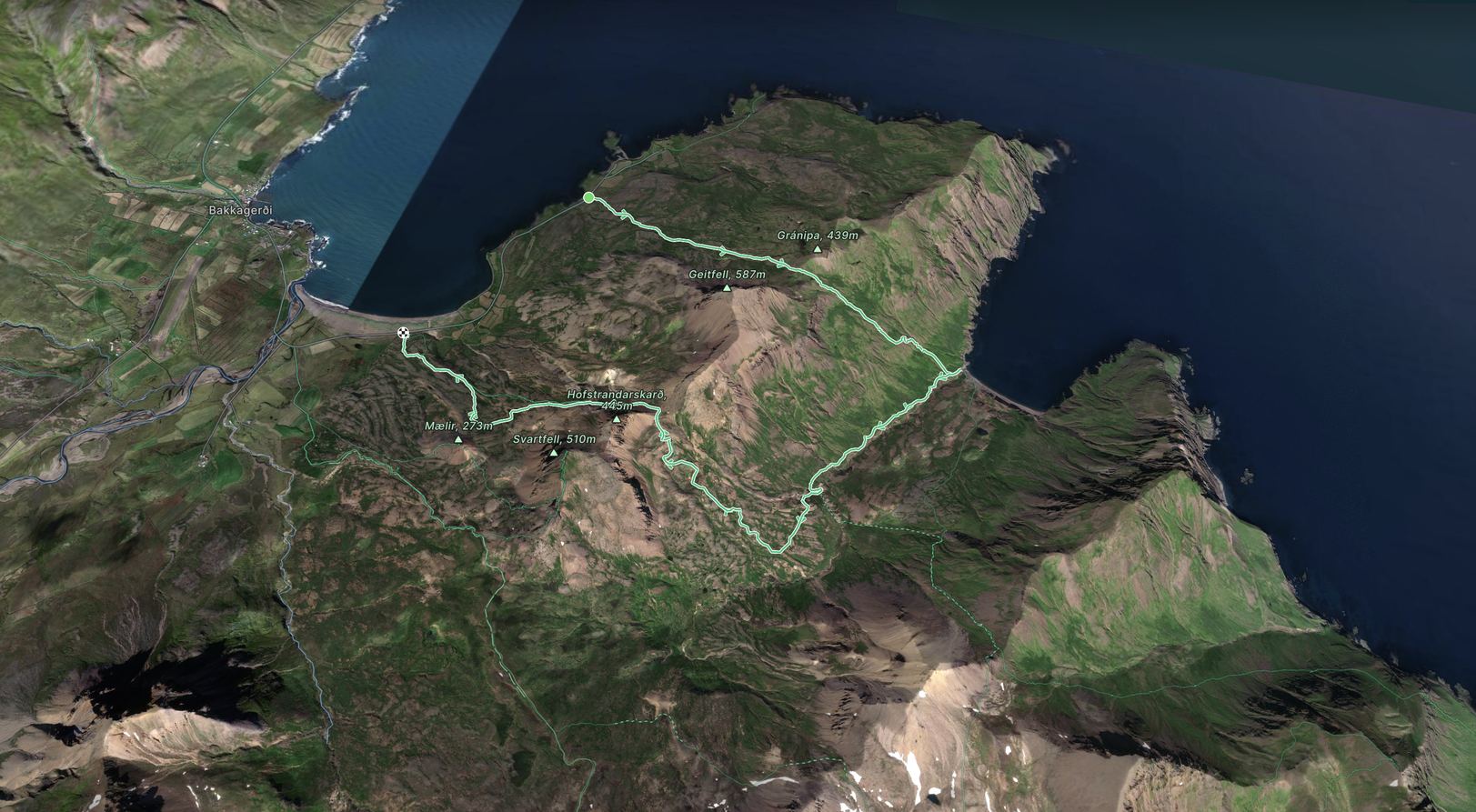 Brúnavíkurleið 11.7 km (shorter route)
Distance 11.7km - Total ascent: 701m - Total descent: 707m - Highest point: 354m.y.s - Lowest point: 15m. y.sm.
Víknaslóðir in the Eastfjords has everything a good off-road run needs.
Steep slopes, grassy bays and a well-marked routes, which makes this a real dream for the average off-road runner.
As a result, the race will be one of the coolest races in the country and it all aims to be the largest single sporting event in the history of East Iceland. We are extremely proud and happy about this and the response to this changed arrangement has exceeded the brightest hopes as it aims to have close to 500 people competing in the race itself, 250 participants in each way.
Whether you are coming to run or just want to watch the runners and feel the great atmosphere, we strongly recommend that you check out
Borgarfjörður eystri on July 10 and experience this wonderful day with us.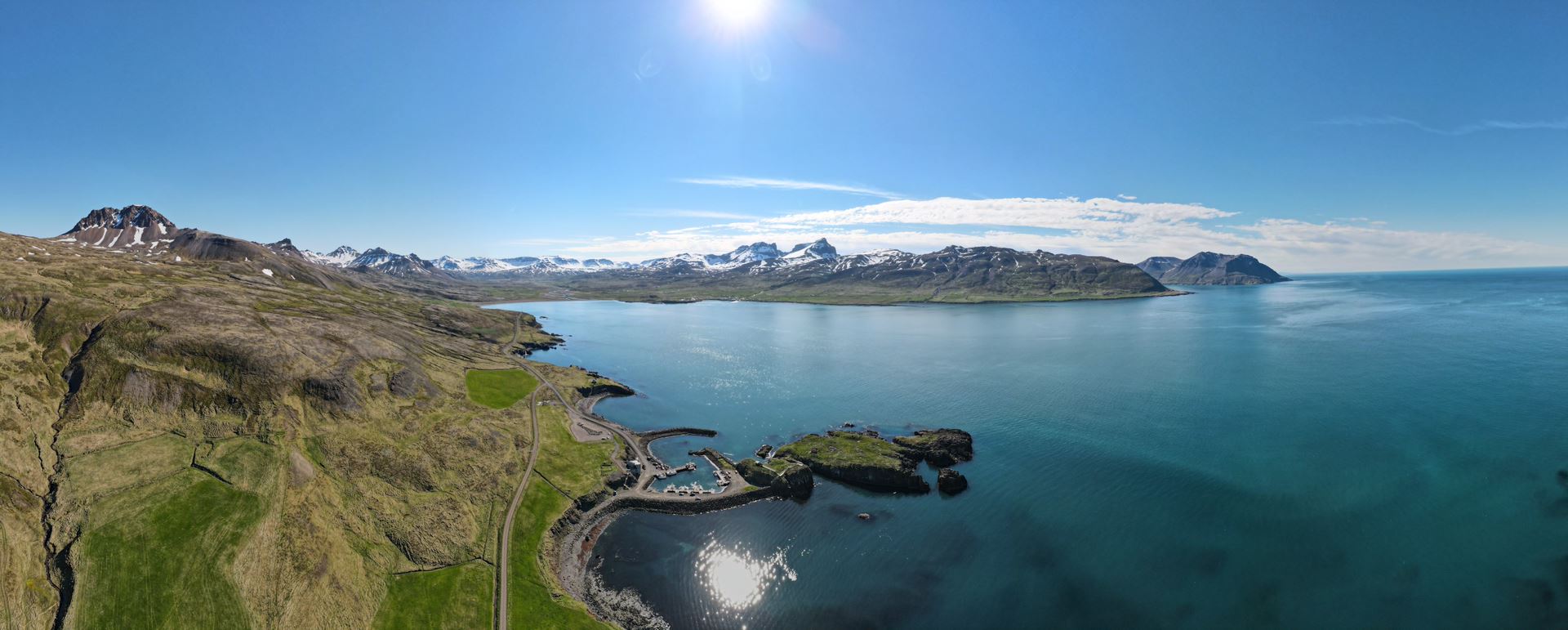 Author
Olgeir Pétursson,
Project Manager