Guide to the real home of Fortitude: Reydarfjordur, Iceland
There aren't really any demented polar bears in the Icelandic fjord that doubles as the home of the Arctic thriller - but there's plenty of spectacular scenery.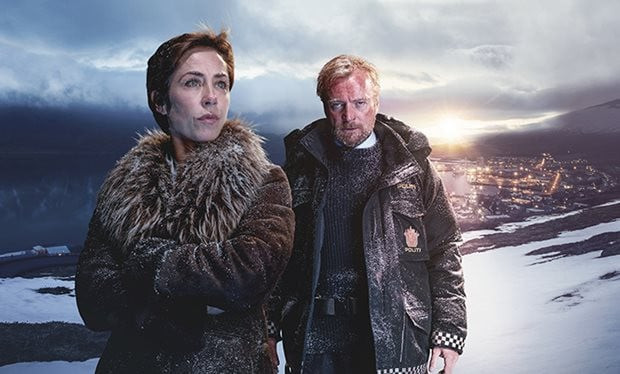 Fortitude is supposed to be in Svalbard, a Norwegian archipelago halfway between the mainland and the North Pole, but the snowy town at the heart of Sky's sci-fi thriller is actually in East Iceland.
It's called Reydarfjordur and it sits on a dramatic fjord surrounded by mountains. To get here, you have to take a 50-minute flight from Reykjavik across Iceland's glacial centre to a town called Egilsstadir, then it's a 45-minute drive through the mountains. Those who venture to these remote parts are rewarded with spectacular scenery and you'll have it all to yourself at this time of year.