Shortcuts
Travel information
Flights
Icelandair operates flights to Iceland from Europe and North-America. The international airport is situated in Keflavík about 40-50 minutes drive from the capital, Reykjavík.
How to get to Austurland by plane?
The domestic airport in Reykjavik is located in the heart of the city. 
Air Iceland Connect offers daily flights from Reykjavík to Egilsstaðir in Austurland, East Iceland.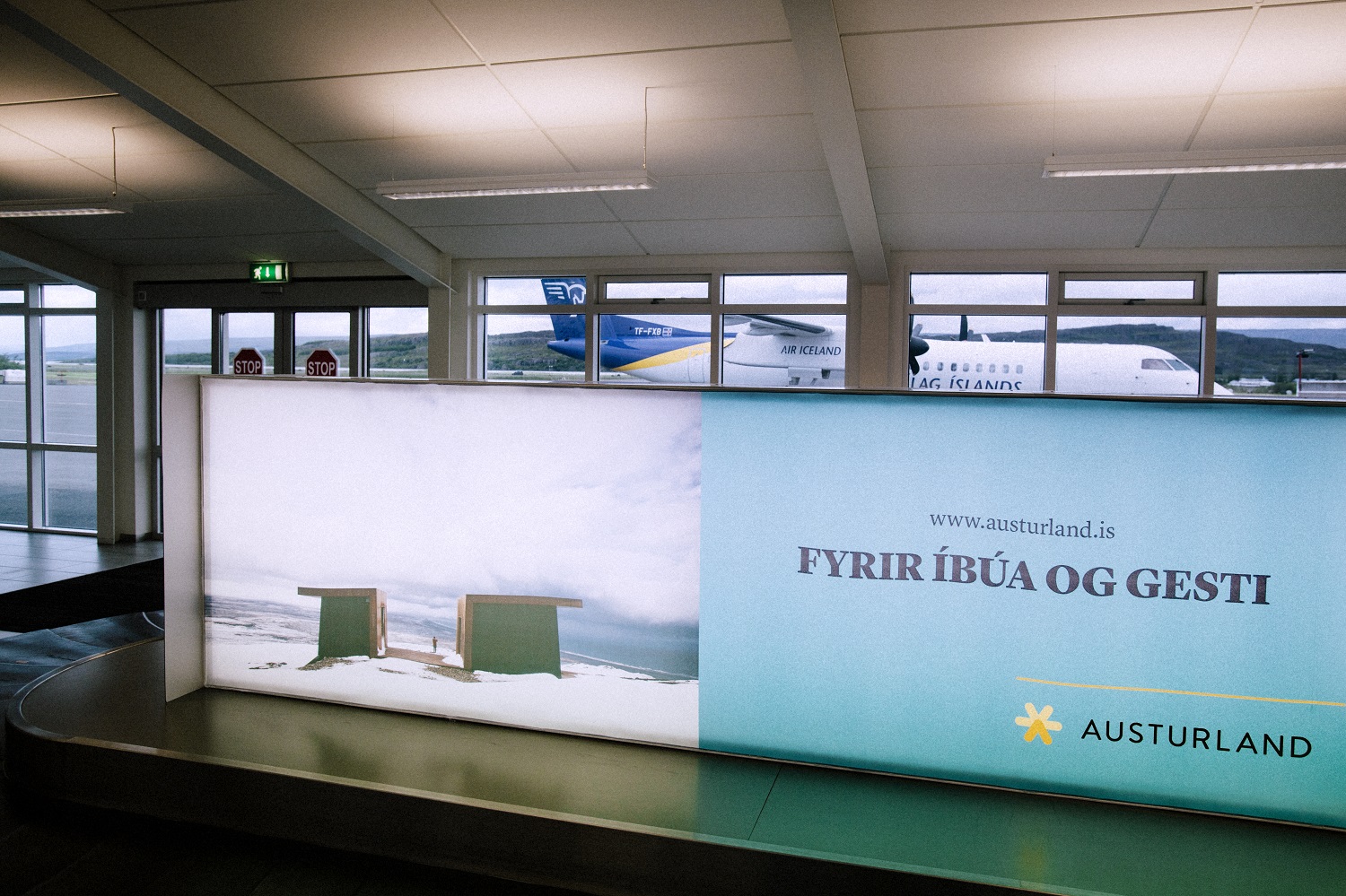 Ferry
The ferry Norræna offers weekly sailings to/from Denmark to Seyðisfjörður in Austurland with a stop at the Faroe Islands.
The ferry between Neskaupstaður and Mjóifjörður sails twice a week over wintertime (Oct 1 - May 31). Mondays and Thursdays from Mjóifjörður at 10:00 and back from Neskaupstaður at 12:30.
Buses
SV-Aust.
Drives in Austurland, East Iceland all year. Stops at: Borgarfjörður, Seyðisfjörður, Egilsstaðir, Reyðarfjörður, Eskifjörður, Neskaupstaður, Fáskrúðsfjörður, Stöðvarfjörður, Breiðdalsvík, Djúpivogur and Höfn.
Route 56 drives: Egilsstaðir - Akureyri and Akureyri - Egilsstaðir all year. In the summer they drive daily and 3-5 times a week during the winter. 
Car
The drive from Reykjavik to Egilsstaðir can be made in one day. You can either drive the northern route or the southern route on road number 1.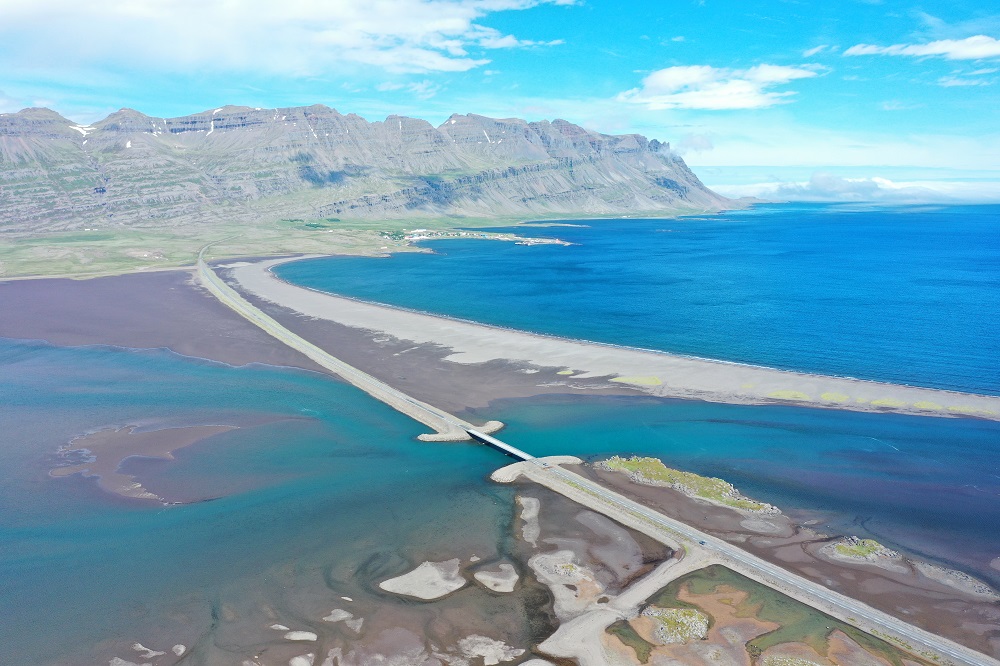 Car rentals at Egilsstadir Airport
Avis   Telephone:  660 0623 email: egilsstadir@avis.is
Hertz Telephone: 5224450 email: egilsstadir@hertz.is
Europcar / Höldur Telephone:  4616070 email: holdur@holdur.is
Taxi´s in Austurland
Egilsstaðir:
MjáMjá Taxi, phone 839 3939, e-mail taxi@mjamja.is
Guttormur Kristmannsson, phone 659 4828 
Eskifjörður:
Bjarni Hávarðsson, phone 893-3450
Sturlaugur Stefánsson, phone 852-2227
Reyðarfjörður:
Gunnar Th Gunnarsson, phone 844-9133
Travel agents offering tours to Austurland: